The clocks go back this weekend which means an extra hour in bed – bliss!
However, for many that extra bit of kip doesn't always trigger happy thoughts. In fact, turning the clocks back can fill many with dread.
There's scientific evidence to support the idea that this particular season can affect people's moods. Winter depression – or seasonal affective disorder (SAD) - is very much a 'thing' with shorter, darker days to blame for low moods and depression.
It goes without saying that if you feel you may be suffering from such a disorder, it is well worth checking yourself in with your local GP.
But if you can't wait for an appointment, here's a few quick-wins that can help your day at work go that little bit smoother – whatever the weather.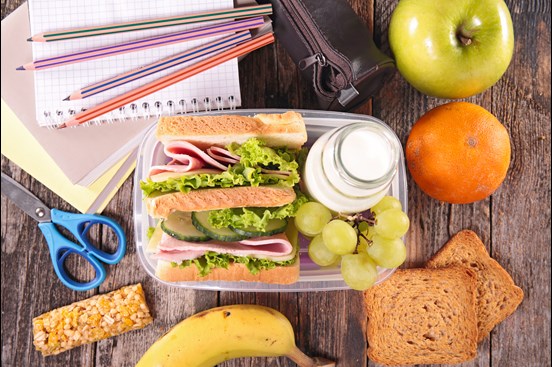 Pack a healthy lunch
It may be tempting to reach for the chocolates and sweets to help you get through those cold days but getting your 5-a-day is never more important than during the winter months. It is during this time of year when the likes of clementines, brussels and cabbage are at their prime – so load up on the nutrients and improve your overall well-being.
Have a look at the NHS's guide to getting 5 a day
Get active
It may be tempting to skip lunch and instead stay in your warm office, but one of the biggest weapons against the seasonal slump is by staying fit and active. The charity Mind says research has shown that a one-hour walk in the middle of the day is an effective way to beat the winter blues.
Activity can change the mood-regulating chemical serotonin in the brain – it can also mean more daylight so you can get double the benefit from taking a stroll during your lunch hour.
Read more here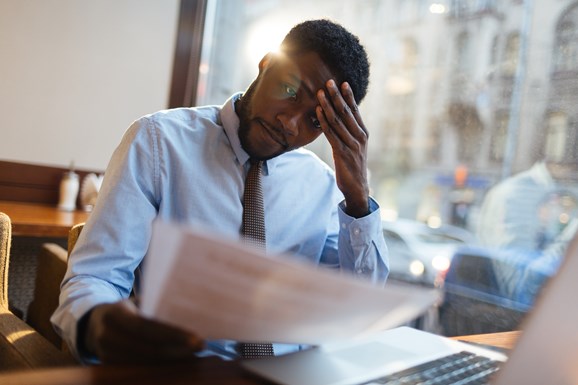 Let there be light
The good news for sufferers of SAD is that light therapy does work. "We now know that people with SAD have an excess of SERT (a serotonin transporting protein) during the winter months, resulting in lower functioning levels than in the general population. Light therapy redresses the balance in about 85 per cent of cases," explains Helen Hanson Chair of SADA (Seasonal Affective Disorder Association).
The advice is to get outside as often as you can or, whilst at work, try and get a seat nearest to the window. Investing in a SAD lamp for your desk may also be worth considering.
Think you need some more advice? Why not check out Mind's dedicated page on SAD or the NHS website.