We've taken a dive into the careers of some of client Hasting Direct's #HastingsHires for advice to others on their careers. Here we talk to Zenobia Brand, a Digital and Change team PMO Support Analyst.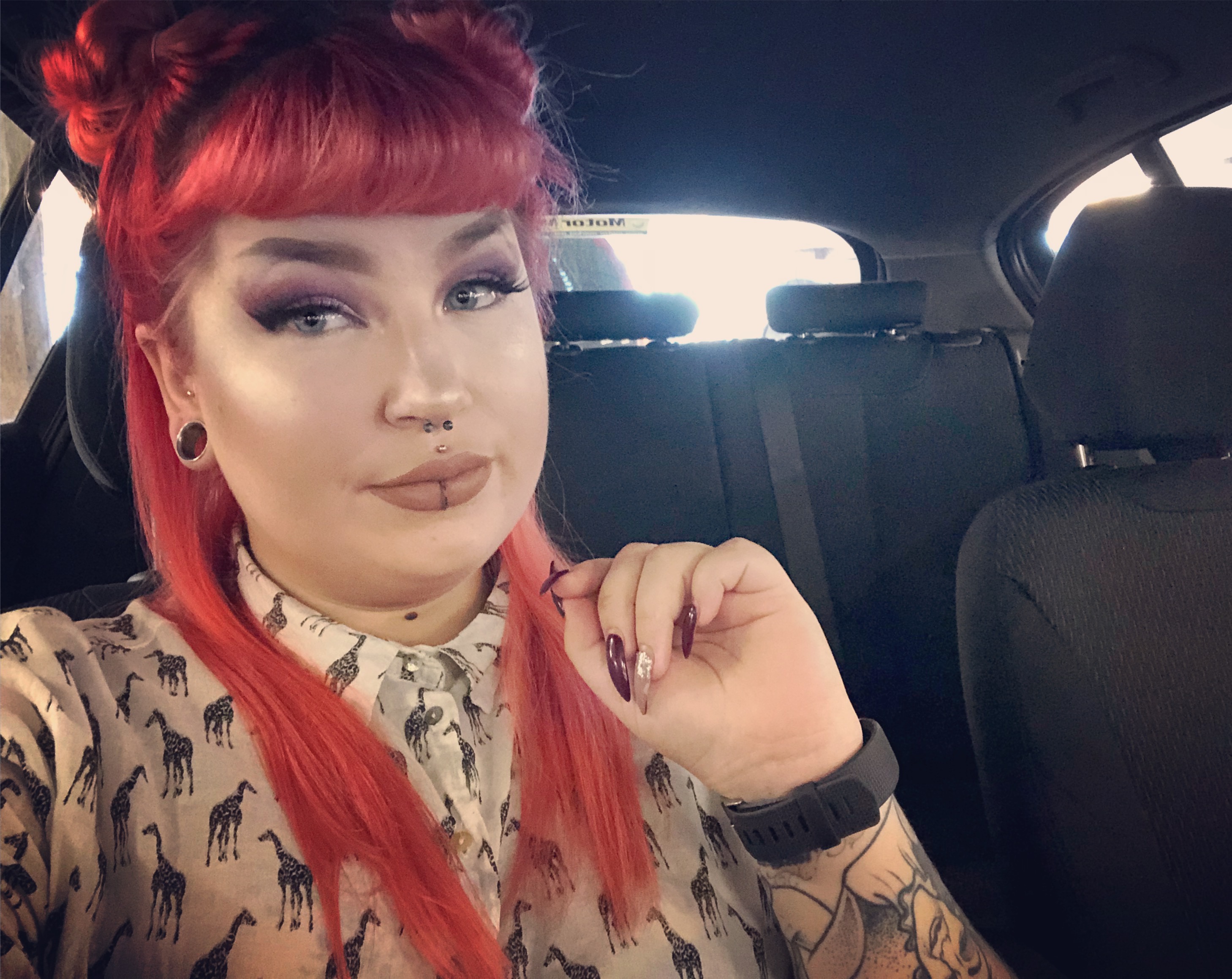 How long have you been with Hastings Direct?
I joined in August 2019. 
What was your background prior to joining the team?
I had previously worked in retail, and then recruitment for just under four years.
Outline your career journey since joining - role when you joined Hastings Direct, subsequent role(s) and current role:
I started in August. I joined in Customer Relations for the Home Insurance department. I was trained in Customer Service and Renewals. After a couple months, I had found my feet in the role and upskilled to take on New Business calls also.
I was consistently meeting my department targets and asked my Team Leader, and my CCL at the time, Sophie, what my next challenge could be.
Sophie knew about my background in recruitment, and when the Recruitment team were looking for support, my name was put forward. I spent just under a month with the Recruitment team, telephone interviewing candidates and then COVID-19 broke out. I changed from office to home working and joined my original Home Insurance team. Shortly after, I was given to opportunity to further my knowledge and upskill in bike and van insurance. Taking New business, Customer Service and Renewals calls.
I enjoyed the variety and challenges that came with the new Hastings Direct products. In November, we started preparing for our new recruitment drive. I was asked if I would like to come back and join the team in their next campaign. This is when I was able to fall back on previous experience, CV-sifting, telephone interviewing and helping the Team Leaders at the assessment centre. I was only on a 'loan' from my Customer Relations team, so the position in recruitment wasn't ever going to be permanent. I had my secondment extended twice, from December to March 2021, and again from March to September.
While I enjoyed my time in the Recruitment team, I was looking out for my next challenge.
I had met with Ellen, my then Recruitment Leader, about what was in store for the future of my career. We spoke about transitioning into another department and what options there where. One of my colleagues, who joined the recruitment campaign in November with me, had already moved across to the Digital and Change department. After spending a couple of hours shadowing, and after a successful interview process, I was delighted to learn that I was to join the Digital and Change team, as a PMO Support Analyst in August 2021.
What steps did you take to ensure you'd progress with the company?
I had always mentioned my desire to keep learning and challenging myself in my 1-2-1s with the leadership team. I made sure that I took every opportunity to get my name out there and get a high-level view of the different departments in Hastings Direct. There are so many different paths you can take. Make time to reach out to different departments and ask for time to shadow if it interests you. Everyone here is so approachable, and if you don't know where to start, ask for a name from your Team Leader. Talking and making your goals known will help you keep moving towards progression.
What have you learnt from your journey at Hastings Direct so far? What you have enjoyed about each experience?
What I've enjoyed most about my journey is that Hastings are so supportive and offer many opportunities. These opportunities are out there, sometimes you just have to look for them. And, most important, when you go for these new opportunities, you're not judged on your age, gender or appearance. They assess everyone based on ability. In previous companies, I felt I had opportunities taken away from me because of prejudice. During my time at Hastings, I have been supported in every step I've wanted to take.
What support did you receive from line managers/peers/Hasting Direct generally to achieve progression?
Both my Team Leader and CCL from the Home Insurance team helped me find new opportunities and put my name forward when opportunities came up. 
I also had support from one of my colleagues from recruitment, Aimee Scott. We did peer-to peer coaching. She helped me realise my strengths and development areas, which led me to find the confidence to apply for my current PMO role.
I also did bi-monthly coaching with another Team Leader, Libbie, to work on development areas. We set goals which I could work on throughout my week. Just setting the hour aside to talk through what I felt was holding back my progression really helped work through it.
What advice would you give someone looking to grow a career at Hastings Direct?
Network, and be consistent - being consistent speaks volumes. The ability to consistently meet the targets of your current role helps reinforce the strengths you can bring to your next challenge.
Also, reach out to people in different areas of the business that you find interesting. Everyone at Hastings wants you to achieve and grow. See who you can shadow or spend 10 minutes with!
Are you looking to join a progressive and tech-first employer? Discover career opportunities with Hastings Direct now: hastingsdirect.wd3.myworkdayjobs.com/external_careers