We recently spoke to Anthony Baston, Pertemps Leicester Branch Manager, about his experiences carrying out a BTEC Level 3 Diploma in Management.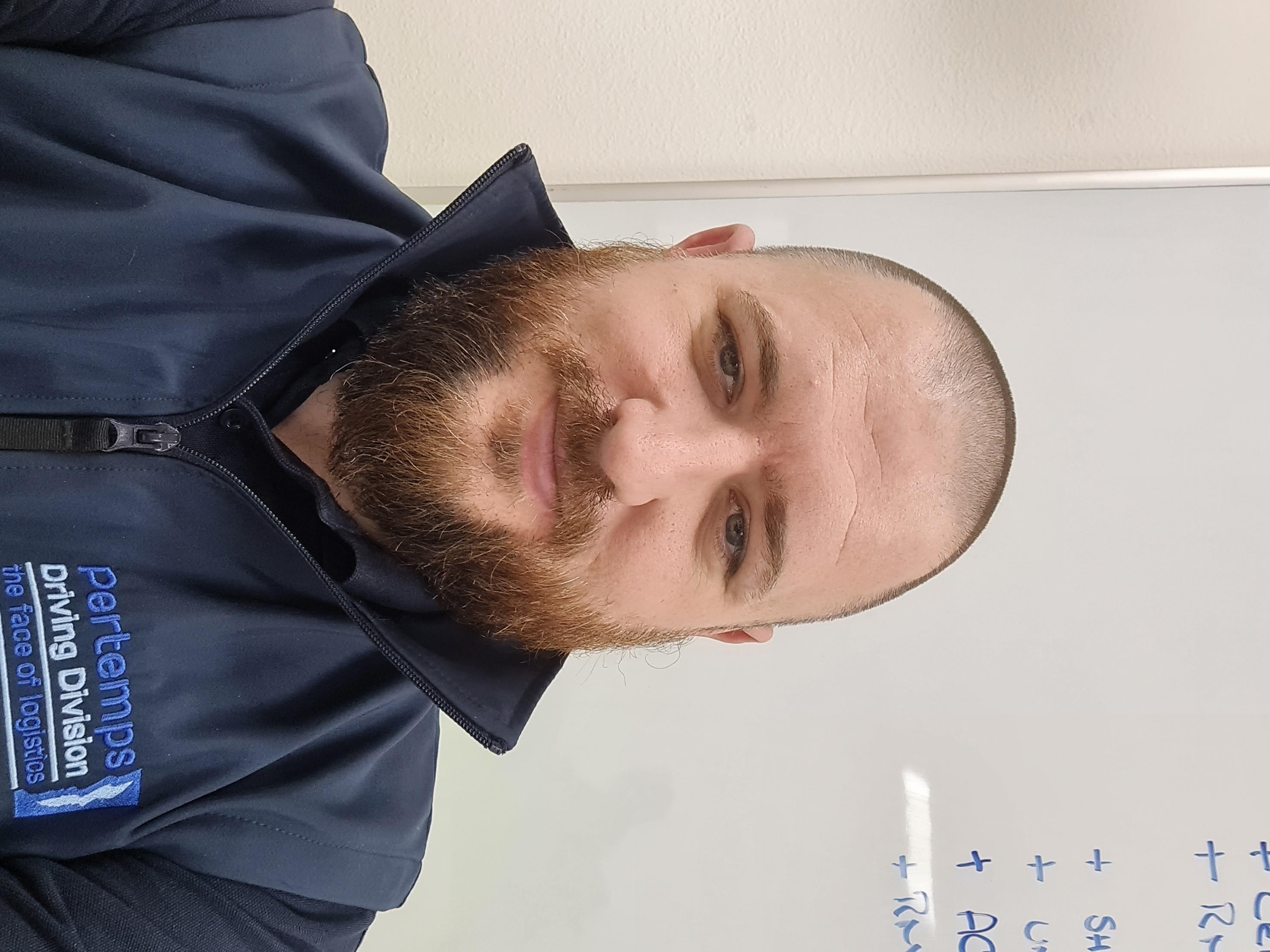 Tell us about your role at Pertemps
I have been a branch manager of Pertemps Midlands Driving Hub for the last three years, running our Leicester Industrial branch for a further four years prior to this. I look after a small team of consultants and also manage our region's centralised payroll team.
What do you love most about your role?
The best thing about the role I have is the balance between variation and stability. There is enough of the week structured to the extent that you are able to plan and organise your time, whilst also containing enough variation that keeps the role exciting and gives plenty of opportunities to grow and develop.
Why did you decide to take up an apprenticeship?
I had been lucky enough to gain promotion to a branch manager role around 2015, having previously been a senior consultant for a number of years within the same branch. I'd been really grateful that my director at the time had been willing to give me the opportunity to develop, together with the other branch managers in the region. I had gained a lot of support.
Initially, a lot of the courses available within Pertemps had really been targeted at consultant level, and so other than refreshing on these, I hadn't felt there was anything for a 'new manager' designed to help you make that step up. Being responsible for other people, and what they are doing is very different to only having to worry about your own activity. Then more opportunities were added and when this apprenticeship came up, it seemed like the ideal thing to fill that void.
What has been the best or most challenging thing about completing your apprenticeship?
The hardest part of doing the apprenticeship was finding the time to complete the work without it affecting my day job, or home life, too much. Pertemps were again very supportive with this, and time was set aside to complete most of this within working hours although, with every course, there's always an element of home working.
How do you think your apprenticeship will support you in the future?
The apprenticeship that I completed was based around management styles and techniques. All people are individuals, and those who work for you all have different styles themselves.  The apprenticeship has given me a great starting point regarding how to manage these different styles, and where different situations could affect how you would apply this knowledge.
What advice would you give to someone who is considering an apprenticeship programme?
Give it 100 per cent. It's very much a case of you get out what you put in and the course will require you to commit your time. This included both classroom-based time and setting aside time during your working week. It's very easy to put the branch first, and as managers we always will, but it's really important to put some time aside for your own personal development. This development in turn will also bring you branch benefits in the longer term.