In the dark about pensions? With so much jargon and confusion over facts and figures, it's easy to get confused. Here's our tips on how to plan for the future and reach your saving goals.
Save, save, save
If you've recently had a bonus or pay rise at work, play it smart and use this extra income to guarantee a much larger pension pot. While you won't see the benefits immediately, the more you pay in now, the more money you will have in the future.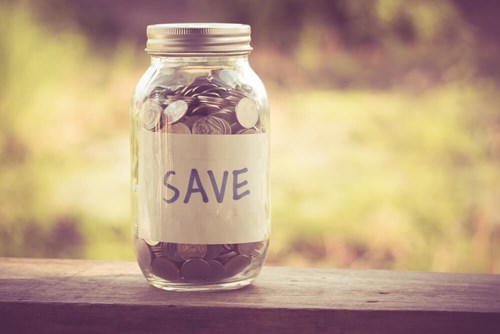 Find out about your employer contribution
Does your employer pension contribution increase as you pay more in? Talk to HR or your hiring manager to find out what contribution your business makes towards your pension. You should have access to your payslips and information regarding your pension, but if you're ever unsure, just ask!
Know your ISAs
ISAs are the most common form of long-term savings and the money can then be used to bolster your pension when it's released. Even though you are restricted on the amount of money you can put away per year, they are perfect for medium and long-term investments and are well worth researching.
Avoid scammers
Pension scams are surprisingly frequent and can often have severe consequences. Beware of cold callers offering free pension reviews and reject unexpected offers. Cold calling about pensions is illegal and the safest thing to do is hang up and check the FCA register to be safe.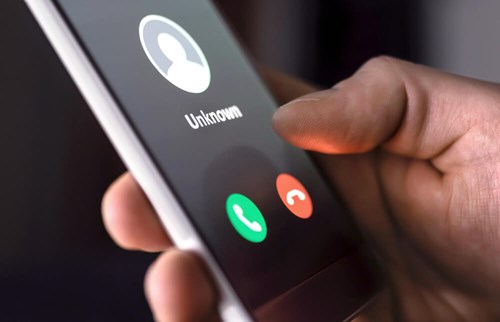 Utilise regular spends
Most people have monthly car loans or finance agreements but once all payments have been paid you may have a little extra cash per month to play with, so why not pay that money into your pension? An additional £30 per month into your pension pot will give you an extra £10,800 in thirty years' time!
We always recommend seeking professional advice to help you understand your pension, but if you're looking for a new role that will help towards planning for your future, check out our latest roles.