Now that the UK is fully in festive fever, we've been looking at some all-time classic Christmas movies (for research purposes we promise). Although there is still a little way to go before the big day, here are five work related lessons we've been taught by our favourite Christmas classics.
Home Alone – the art of planning
In the workplace, acting like Kevin from Home Alone does not involve wiring up your workplace to trap your co-workers. Rather than creating booby traps, when the pressure rises at work, keeping a cool head enables you to prioritise your tasks and approach new projects methodically, rather than panicking.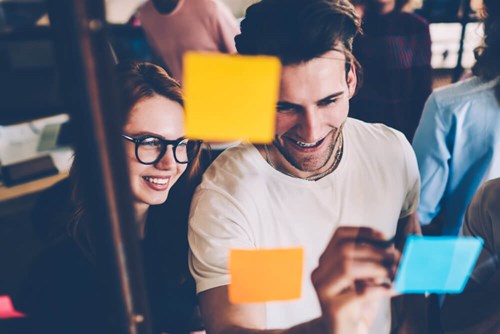 It's a Wonderful Life – the big picture
At work, the way we act around our colleagues can have consequences reaching further than you might expect, as is the case in It's a Wonderful Life. Be wary of how co-workers communicate and consider how your actions can influence those around you, especially at this time of year when people are feeling heightened emotions.
Die Hard – persistence is key
We can't deny that John McClane shares some valuable lessons while running around in Nakatomi Plaza. The movie would be very short – and very dull – if our hero gave up in the first five minutes and thus the lesson of this movie is persistence. In the workplace, you can quickly become swamped by your work but prioritising and attacking projects individually can help you maximise your effectiveness.
Love Actually – your past doesn't dictate your future
A series of interwoven stories come together to spread a potent Christmas message that your past doesn't determine your future. Your career is – for the most part – directed by what you can bring to the table in the future, rather than your past contributions. When applying for a new role, consider how your experiences can help a company's future business.
Elf – positive vibes
The one thing we know for sure about Buddy in Elf is that he has boundless enthusiasm and emits positivity which has a noticeable effect on those around him, including his stern-faced father. As in real life, positivity is contagious and you can quickly elevate your team by keeping a positive mental attitude even in stressful situations. This is especially important around the festive season when impending deadlines for the new year can lead to some serious seasonal stress.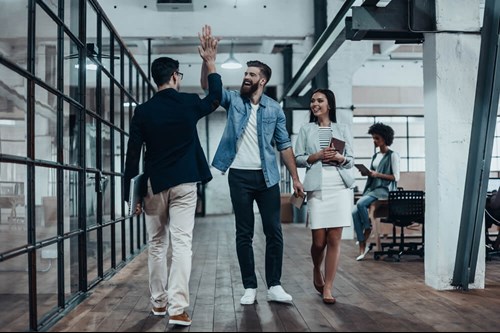 If you're looking to put a spring into your step with a new role in 2020, head over to our jobs page or find your local Pertemps branch.