As we approach autumn, with it brings thoughts of the New Year and new beginnings. Many of us feel the need for a fresh start – and why not? A change of career could be just the thing you need to motivate and challenge you. But why wait until next year to make a new job a reality?
The best time to look for new opportunities is when they start to become increasingly popular, which just so happens to be sooner than you might think.  
We know. It's far too early to be talking about Christmas but with a rise in customer demand during the festive season, there is a growing need for staff in a range of sectors. From catering to retail, and warehouse work to driving, there is something for everyone – Pertemps wants to help you find it!
In the months leading up to Halloween and Christmas there are a range of jobs becoming available, with a many on a temporary basis, however the best thing about Christmas temp jobs is that many employers do end up offering staff more permanent employment solutions, and even if you don't receive a permanent offer it would have been a great chance to learn new skills, add something to your CV and move on to something better.
However, if you are looking for a different job on a more permanent basis, this time of the year is still the best time to look for a range of reasons. August's CBI labour market update reported that more people are in work than ever before and opportunities continue to remain at a high level.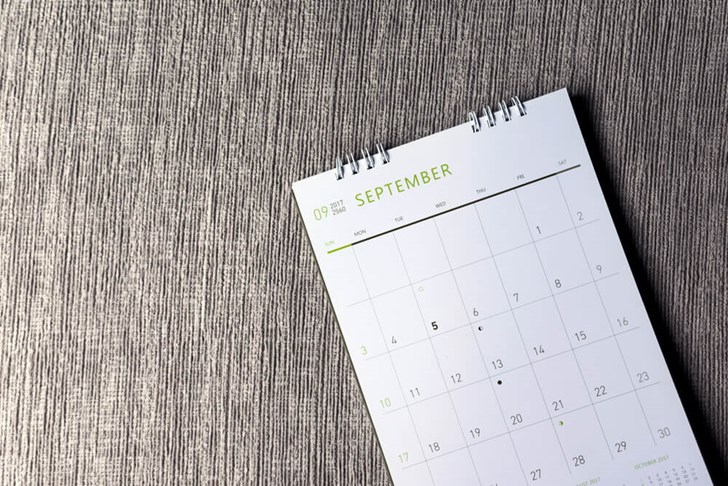 With Christmas on the way, a fantastic reason for a change is the bonuses it may bring. Due to the sheer amount of customer demand around the time, and the need for many employees to require time off for family commitments etc. you could be entitled to a range of holiday bonuses such as a higher pay rate for unsociable hours, or working days such as Christmas Eve, Boxing Day and New Year Day when businesses are at their busiest.
Many people do not know this, but we'll let you in on a little secret. A number of organisations finalise their year's budget during December, they will use this time to set aside a budget for future vacancies. Often, during this process a lot of organisations come across money that they will need to spend, or risk losing it and having their budgets cut for the following year. In a lot of cases, this means hiring new staff members before January, this can only be a winning situation for you!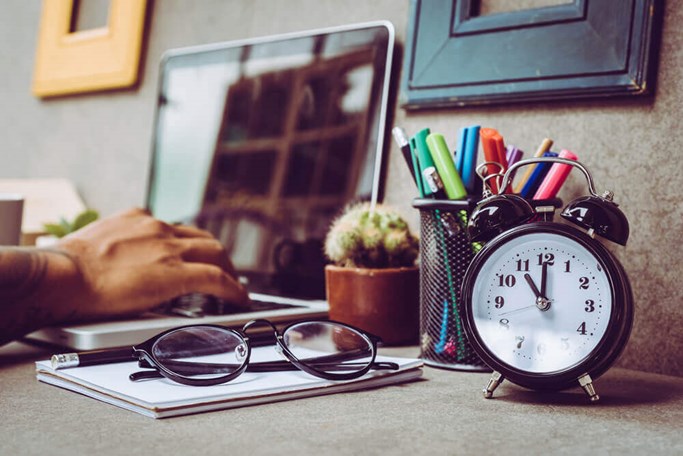 But most of all the saying 'the early bird catches the worm' springs to mind. Thinking about it earlier than January  is the best way to get ahead in the employment game. With many people pushing the idea of a career change into the New Year, there will be fewer people applying for jobs. Often people are so preoccupied with getting Christmas out of the way, that the last thing they think about is handing out CVs.
So what are you waiting for? Get ahead of the game today and make that positive change before the Christmas even begins. Head over to our job search to see what opportunities we can offer you, or call your local branch for more information and support.