As a necessary part of lots of employer's recruitment procedures, you'll probably come across a psychometric test at some point when you're applying for jobs. Whether you love them or hate them, psychometric tests are an inevitable part of finding a new role and doing well in one can drastically increase your chances of bagging the job.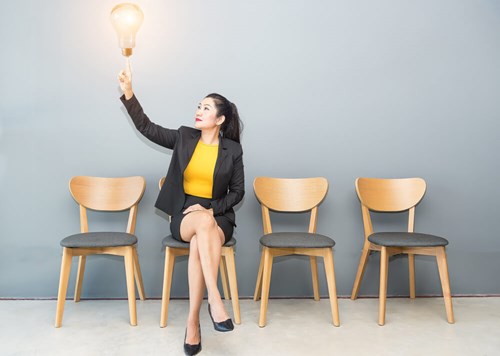 What is a Psychometric Test?
In case you didn't know, psychometric tests are often used as part of the recruitment process. They are used to test your intelligence, skills and personality and the results are assessed by the employer to see if you are a good fit for the job.
They are popular within large organisations who receive loads of CVs to determine who the stronger candidates are.
Why/when
So, why exactly are psychometric tests used and when?
Why?
They are impartial and allow candidates to be compared by the employer with no bias
They make the recruitment process easier
Give a reliable indicator of job performance
When?
After you submit your application
As an extra to your interview
Immediately before or after your interview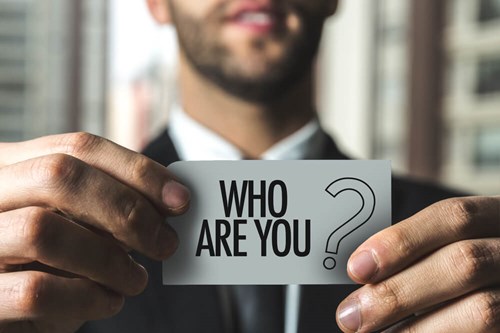 What do they measure?
The test explores main areas – your ability to do the job and if your personality will fit with the business. Basically, the company is looking at your suitability for the role and whether you'd fit in with the team.
Aptitude tests give the employer information on an individual's ability to perform tasks and how good they are at grasping new concepts. They measure verbal, numerical and abstract reasoning. Verbal ability includes spelling, grammar and the ability to follow detailed written instructions. Numerical includes basic arithmetic, but could be more complicated depending on the job level. Abstract ability sees whether you can determine a solution to a pattern. As the apparent best indication of intelligence, these types of questions are usually always in an aptitude test.
Personality tests allow the employer to see how suitable you are for the role and how well you will fit into the organisation. It's all about seeing if you have the characteristics to fit in with the culture of the business and to determine if your personality fits in with the existing team. Everyone has different personalities that would go well in different organisations. It's about finding the right people to thrive and succeed who have the same principles as those the employer's business upholds.
How to prepare
Preparation is key! Look online for examples of the kinds of questions you might be asked. This way, you won't be completely surprised when you go to do the real thing.
Make sure to practice the things you aren't so good at too, even if it's difficult! For example, if you aren't so good at maths, focus on this to improve your confidence. Practice against the clock too, as during the real thing, you will have a time limit.
So, hopefully now you know more about psychometric tests. Good luck for the next time you have to take one!
If you're still looking for a job that suits you, start searching today to get started.