Searching for a job or wanting to change your career can feel like a steep up-hill climb, especially when you have very little experience to offer. However, there are a number of roles out there that simply require a hardworking, flexible and keen individual to join their ranks.
However, depending on your expectations; an entry role may not tick every box on your 'dream job' list. You may be thrown in the deep end or take up some duties that aren't what you enjoy straight away – but don't fret! The idea is to gain experience and get your foot through the door.
Still reading? Good! Take a look at our list below and you might just find something that holds your interest: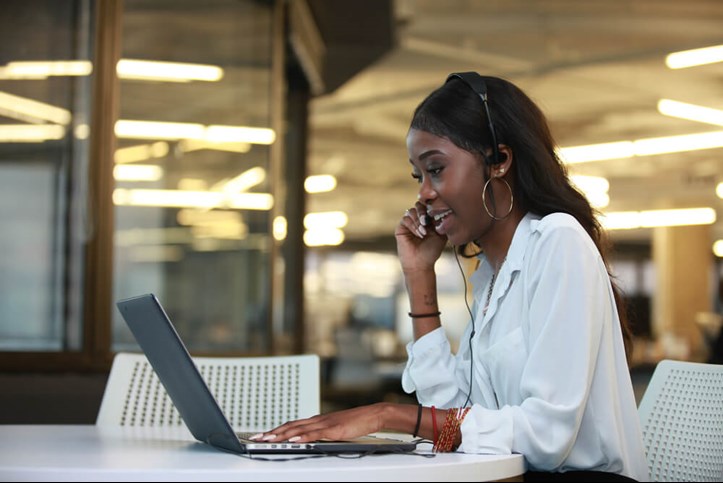 Sales
Job titles: Sales Advisor, Sales Assistant, Junior Broker, Business Development Assistant, Sales Representative
If you're the savvy, confident type, you might want to consider a career in sales. The bonuses you can expect will be high and you will easily shine if you hit your targets. Training is often given in the first instance and it also has the benefit of stretching across a wide range of sectors.
What you might need: Professional clothing as sales tends to be a client-facing role.
What it could open up: Big bonuses as well as senior sales roles and management could be on the table. You can also travel as a sales rep if that is your calling!
Why not take a look at all of our sales roles?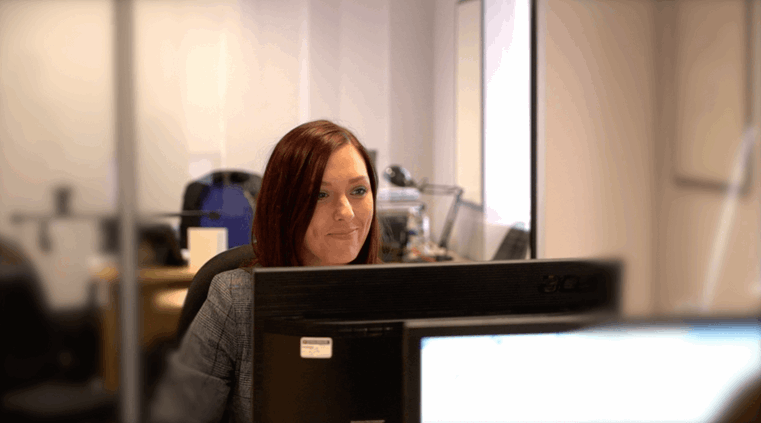 Recruitment
Job titles: Recruitment Consultant, Resourcer, Recruitment Assistant, Junior/Trainee Recruiter
Recruitment is all about being a people person as well as being organised. You will be juggling a lot of tasks, including keeping in touch with clients and candidates, keeping paperwork up to date and building up a file of businesses you can gain business from. You can read more about a day in the life of a recruiter here. 
What you might need: As your job will include dealing with people, you will need a patient and open attitude.
What it could open up: Commission bonuses are standard in the recruitment sector so you can expect quarterly or yearly bonuses. Senior recruiters often go on to specialise in a certain area or become managers of a team.
You could start your recruitment career by working for the UK's largest independent agency. We're also the highest recruiter in the Times Best Companies to work for! Find out how you can start your career with us today.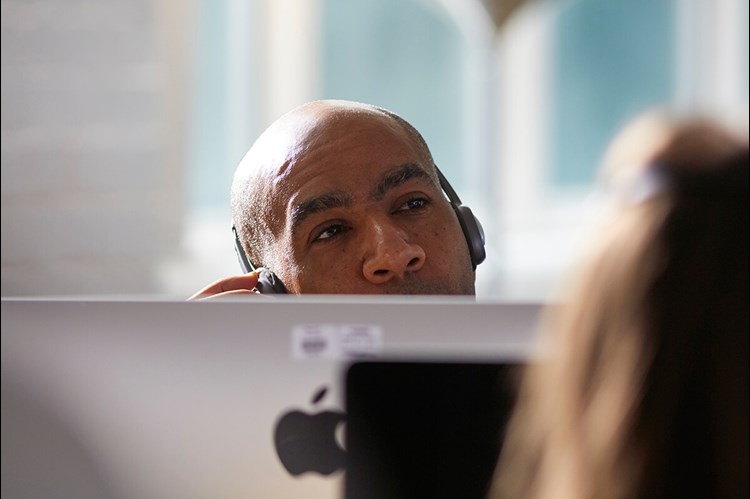 Customer service
Job titles: Customer Service Assistant/Agent, Customer Support Specialist, Client Account Assistant, Customer Care, Customer Relations
If you're a problem solver and like to help people, customer service might be a great outlet. With positions all over the UK, you're sure to find something that suits you. Companies such as Virgin Media, O2 and other big names often have positions open in customer service. Customer service often involves dealing with problems over the phone or assisting customers with their questions.
What you might need: Qualifications such as GCSEs may be required, however, a well written CV and a keen attitude will go a long way.
What it could open up: Working as a Team Leader or moving into sales or account management could be on the cards for your career. Some companies also offer bonuses for performance.
Have we perked your interest? Take a look at our dedicated customer service page for jobs available in your area.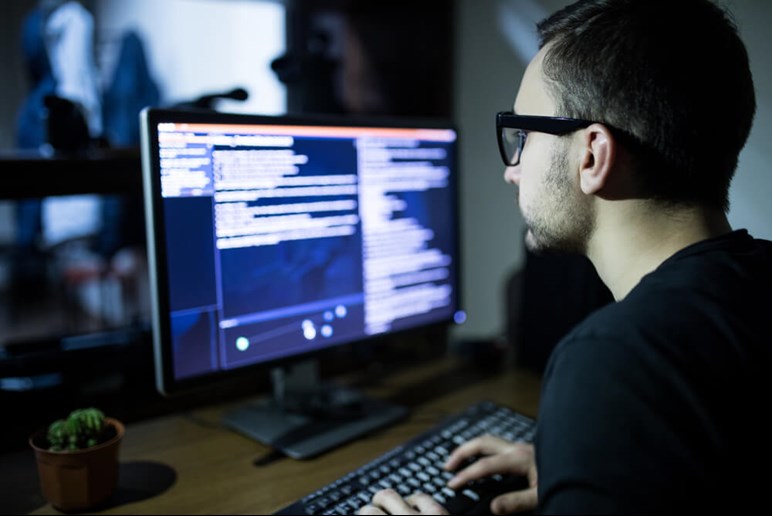 IT Support
Job titles: IT Support Assistant, Desktop Support Technician, Computer Support Specialist, Network Administrator
Always got your hands on the latest tech or continually upgrading your computer? IT support may be your calling. You'll be the first point of contact when something goes wrong on a PC or Mac. You can expect to be handling both software and hardware issues when fixing problems. With training often provided, you could advance up the ranks with hard work and dedication.
What you might need: An understanding of how to navigate around a computer is a must. You may also require a number of GCSEs. Make your CV as IT orientated as possible when applying.
What it could open up: IT offers a huge wealth of opportunities and earning potential. It also opens different pathways into specialist areas of IT including cyber security, software development and business analysis.
Feel like IT could be the way forward? Get started by looking at our roles!
Warehouse
Job titles: Warehouse Operative, Picker/Packer, Warehouse Assistant, Production Operative
Do you work to live, not live to work? Working in a warehouse can offer flexible shifts to suit you. If you are also the type to squirm at the idea of sitting at a desk all day, you'll love the idea of staying active when working in a warehouse.
What you might need: A flexible attitude as well as being physically fit will play in your favour.
What it could open up: Performance bonuses as well as access to forklift training could be on the cards. You can also expect work all year long if you're flexible!
Warehouse roles are just around the corner, get started asap by taking a look at all of our warehouse roles!
Driving
Job titles: HGV Driver, Delivery Driver, Class 1 Driver, Class 2 Driver, 7.5t Driver, Van Driver
Consider the open road your calling? Driving is the central nervous system of the UK, without it we wouldn't receive our goods on a daily basis including food, clothing, medical supplies and more essential items to everyday lives.
You can train as a driver through several training agents including our very own Driving Academy. You will be expected to deliver goods from one site to another as well as having a great knowledge of routes and driving regulations.
We are still a long way off from our large goods being transported via self-driving vehicles so you can expect longevity in your career.
What you might need: A clean UK driving license is a must, you will also need to seek out a training provider as a first step!
What it could open up: Trained drivers can expect to earn high wages with a good track record as well as work for some of the biggest names in the logistics business.
With an open mind, there are multiple industries begging for people just like you. Why not head over to our jobs page and search through our jobs today? This could be the start of your new career!