It's a tough world out there for a job hunter, especially when it seems every role you're interested in requires a person educated to degree level. However, there are plenty of jobs out there that don't list a degree as a necessity. Look at Sir Richard Branson, Lord Sugar, Steve Jobs and Coco Chanel – all exceptionally successful people and none of them went to university. If you are a determined, hardworking individual, the world is your oyster.
So how do you land that job you've always wanted without having a degree? Here are our top tips…
Look in the right field – be realistic. You aren't going to get a job as a rocket scientist or a heart surgeon without hours and hours of dedicated study time and tons of training. Think about the field you would like to get into and focus on the relevant roles that are suitable to your experiences and skills. There are thousands of jobs out there with no specific degree requirements, so get searching.
Get some extra training – after you've figured out which direction you'd like your career to head in, research any relevant training you could take part in. The employer will be impressed that you have taken initiative and your own time to learn more about the industry. For instance, if you're a budding journalist, look into the NCTJ and the training on offer. Refining your skills will ensure you stand out from the crowd. Take work experience placements too – this will give you a good insight into the field and could even lead to a full-time position.
Write a great CV – a CV is key. It could be the difference between an employer asking you to attend an interview or not. Highlight all your significant attributes, any relevant work experience and skills you have suitable to the role. Also, write a cover letter that gives an employer no reason to turn you down. Really emphasise why you want the job and what you can bring to the role.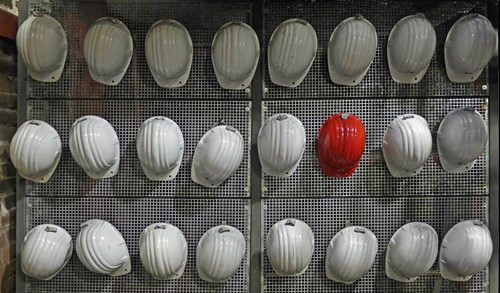 Network – sometimes, it really is not just what you know but who you know. Opportunities can arise if you have industry contacts, or know anyone who does. Being referred by a present employee at a business is a great way to bag yourself an interview. So get your thinking cap on and find out if anyone you know can help you out.
Don't give up – even those with a bachelor's degree find job hunting hard. Scrolling through job boards each day can feel like a full time job in itself and being rejected is even harder. But don't give up. The job market is an extremely competitive place so don't feel down if you get disappointing news. Pick yourself up, brush yourself off and try again. Something great will come your way – you just need to keep going!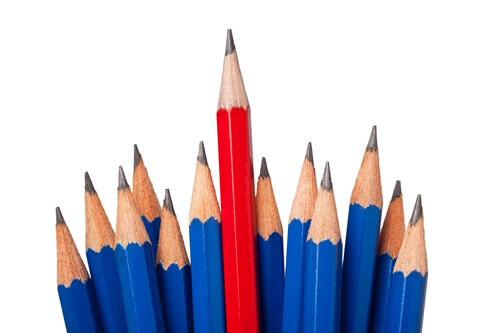 So if you don't have a degree, don't stress. If you stand out, educate yourself on the industry, craft a brilliant CV and build up a network, you'll be a great candidate for a job. And remember, if at first you don't succeed, try, try and try again!
Need more career advice? Have a look at our career resources section