The surveys are currently on the Pertemps website and have been compiled on a regional basis across the UK, reporting the regional average pay rates. The surveys include administrators, customer service, forklift drivers, machine operators, marketing executives and more.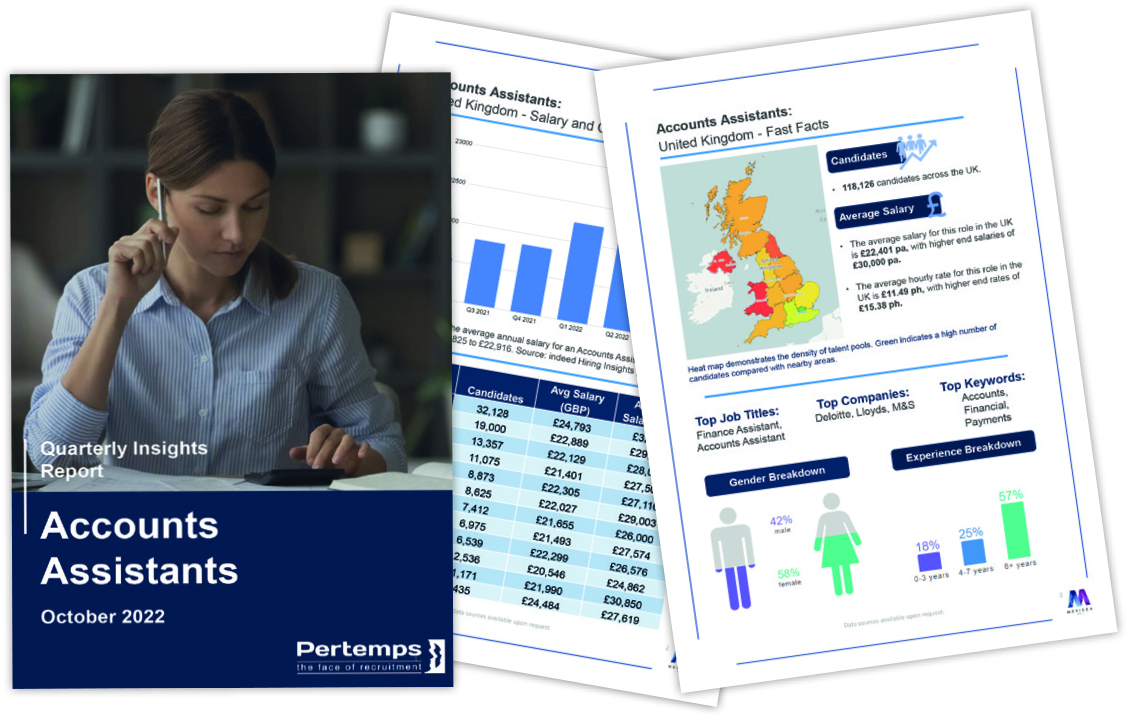 You will also find regional insights into active job seekers, candidates, average salaries, gender and experience breakdowns.
These guides are to help you understand what jobs are worth across all regions of the UK, supporting and helping you to have productive conversations when talking with your candidates and clients. They also support employers' retention and candidate attraction policies.
It is important to note that, due to supply and demand anomalies and hotspots within a region, the pay rates can vary significantly. Please contact to request a specific report for your immediate area: meriden.media@meridenmedia.co.uk