You're nearly there! Congratulations on passing the first interview with flying colours. It's the second round and you're one step closer to bagging that job offer. First things first, let's get clued up about the second interview progress:
The big difference 
First time: In the first interview, it's all about the basics – getting a flavour of your personality and your experience to see how well suited to the role you are. 
Second round: Although the second interview will be very similar to the first, you will be expected to talk more specifically about your experience. At this stage, the employer will determine if you will add value to the business.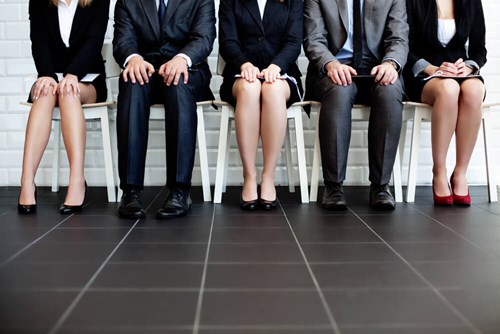 What questions to expect
This time around you will have the chance to ask any questions you have thought of since the first interview, and the interviewer will ask you more detailed questions too. Be ready for some off the wall questions to head your way. Here are some potential questions to familiarise yourself with:
Why do you want this job? To answer this question, research the company ahead of the interview. You should fully understand their values, recent news and why it's the right business for you. Be sure to give specific examples about what makes you the right candidate for the role also. 
What salary are you seeking? It's important to know your worth. Give yourself plenty of time to research salaries beforehand so you feel prepared to talk about pay on the day.
Can you tell me a more about your most recent job? An employer will have your CV to hand so don't be tempted to reel off bullet points from memory. Go into more detail and remember to always be positive – trash talking your previous employer is never good!
What sort of work environment do you prefer? This is an important question and rightly so, as an employer will want to gage if you're going to be the right fit for the team. Always stay true to yourself and answer honestly, but make your answer relevant to the feel of the company.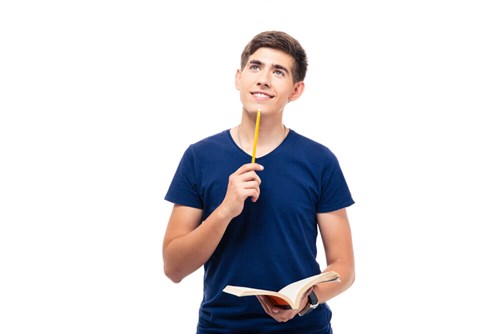 The big changes
In your first interview you'll usually stay put in the room, but after the Q&A portion of the second interview, you should expect a couple of changes:
A tour of the building: You may get a tour of the building and shown where you would be working if you're hired. This the perfect chance to see if the work environment looks like somewhere you'd want to spend time.
Prepare for a test: It's always best to be aware that there might be a potential test in the interview based on skills or personality. Always ask your recruiter beforehand for some advice on how to prepare.
Meeting more faces: You may meet the rest of team you could be working with and other staff during your tour. Remember – big smiles and always engage in conversation.
How to prepare
The second interview can be seriously nerve-racking, but be aware that the company is very interested in you as they wouldn't have called you back again. Here's our suggestions for securing that job offer:
Think of what you didn't say: In your first interview, you may have felt flustered and forgot to ask some vital questions. That's okay - make a list so you know what to ask next time around.
Job offer: Sometimes an employer may offer you a job at the end of your interview. You don't have to say yes or no right away. Be polite and say you would like some time to consider the role.
Research everything: Look at the company's website in detail, check out google and always check their social channels.
Look for connections: In the second round you will discover common ground, but it doesn't hurt to know some similarities beforehand. For example, be sure to check your LinkedIn to see if you have any mutual connections.
Do you still need help looking for the perfect job role? Whatever sector sparks your interest we have plenty of job opportunities available. Take a look at the jobs we have on offer to get started. For advice on your job search, check out our latest blogs.