Whether you're looking for seasonal work, on the hunt for a permanent role or searching for contract work with some of the biggest names in the industry – your next big opportunity could be around the corner. Here's how:
Think positive
It's no secret that you can fuel positive outcomes with positive thinking. By believing in your skills and abilities, you will generate positive actions. Let us explain; worrying only creates anxiety and fear which isn't productive at all. Optismists, on the other hand, understand that rejection is part of the job search process and believe that rejection brings them one step closer to an even better job opportunity.
Utilise a recruiter's knowledge
Although it's perfectly acceptable to go solo with your job search, it's worth picking the brains of an experienced recruiter. We know recruitment gets bad press at times, but they have industry knowledge under their belt, have valuable relationships with clients and often have access to job roles that aren't available online.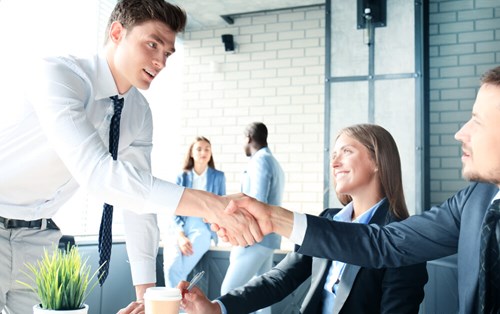 Learn something new
Are you interested in something completely unrelated to your current position? This doesn't mean you have to book in for piano lessons pronto – but it is a good idea to delve into what you enjoy doing. If you're fascinated by photography, why not take more snaps in your spare time? Or, if you are interested in graphic design, why not dabble in Photoshop? Whatever it is, learning something new can play a bigger role in your career later on than you can imagine!
Say yes
We wouldn't suggest saying yes to every opportunity that comes your way, but it's more about being open-minded. Be open to change and new directions in your career.  New experiences will help you figure out what you like and meeting new people will help get you there. What is there to lose?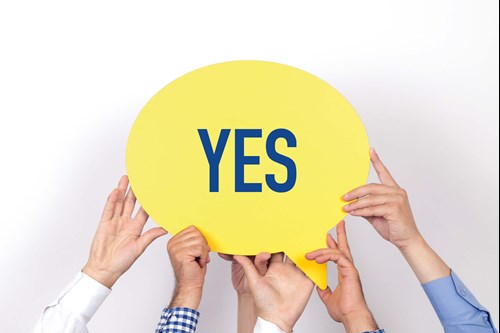 Employment market
As 2017 draws to a close, the latest CBI/Pertemps Labour Market Update reports on the employment statistics for December this year. It shows there are a record number of openings for job seekers. Also, unemployment fell on the quarter with the rate remaining at a 42- year low. If you are looking for your next big opportunity, now is the right time!
Need some help finding your next role? Get in touch with us today to discover your next opportunity.