A recent BBC report has revealed employers are growing increasingly worried about the UK's economy. A survey of 601 employers by the Recruitment and Employment Confederation (REC) found 31% expect the economy to worsen, with 28% expecting it to improve.
As confidence dwindles among employers (it has worsened significantly since the last survey in July) it seems now more than ever there needs to be greater clarity over Brexit and what it will mean for the economy and recruitment.
The main problem we face currently is lack of understanding on the issue.
The government must do more to create an environment where businesses, employers and jobseekers are all on the same page and know where they will stand in the future. This means fully clarifying what the Brexit plans look like and how it will affect employers when they wish to continue recruiting people from the EU.
As well as economy concerns, the report found that employers are finding it increasingly difficult to find skilled workers, particularly in the construction industry for both temp and perm positions. Obviously, there is a demand for housing to be built; a demand which many employers rely heavily on EU workers for, so there is particular confusion surrounding the outcomes in this sector.
Kevin Green, REC Chief Executive, said: "The government must do more to create an environment where businesses have clarity. That means clearly laying out what Brexit plans look like and how employers can keep recruiting the people they need from the EU. The jobs market is in a good place but employers will only continue to hire and invest if they feel assured about the future."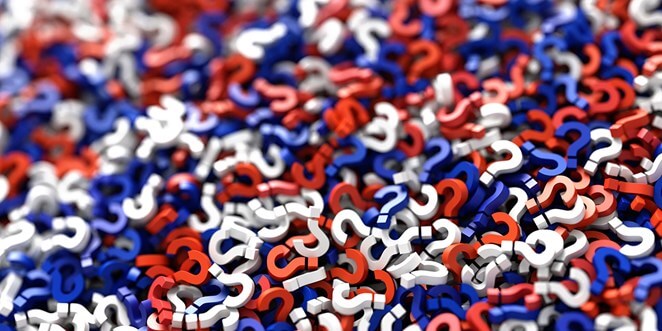 Although there are worries, it cannot be ignored that the jobs market is doing extremely well overall. Unemployment is at a 42-year low, more people than ever are finding jobs and employers are overcoming hurdles and recruiters are finding opportunities for jobseekers. Despite a lot of uncertainty, there are still positives to balance out the negatives.
My final thought, and most important note to remember is that as an industry, recruitment is strong and will always remain so throughout any difficulties. There are no mistakes, only learning curves, and more hurdles for recruiters to jump over and overcome.