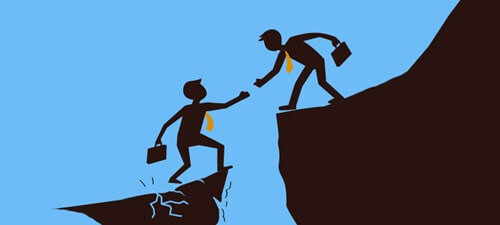 It's the small things that count.
We all remember great customer service. Employees who go the extra mile to please their customers stick in our minds. You could be at a restaurant and an attentive waiter takes the time to explain each dish on the menu, or a shop where a sales assistant helps you choose the perfect outfit – it's the small touches at any organisation that make the service outstanding and memorable.
At Pertemps excellent customer service is key. We want candidates and clients to have a positive recruitment experience with us so they come back to us time and time again. Extraordinary service involves going beyond what is expected of you and making customers feel special.
We really do reap the rewards when service is done right. Recently we had some brilliant feedback from a very happy candidate who secured a role with RIBA Enterprises, a branch of the Royal Institute of British Architects in Newcastle.
The woman in question, Bridget Hamilton, praised the support she was offered from Newcastle Commercial Consultant Charlotte Gower. Bridget said, "This is easily the most well paid and well established job I have ever gone for, and I'll be honest, I thought it was a little out of my league at first.
"Pertemps were great - they mentored me before the interview, called me after each stage to see how it had gone, and acted as a really great liaison between myself and the employer so that I could ask silly questions, get advice on how to dress and so on. Charlotte was just outstanding from start to finish."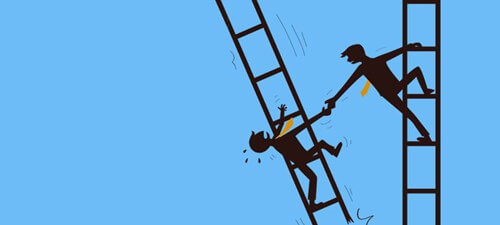 I remember my time at the Wolverhampton branch and wow, some days were stressful! But receiving great feedback always made those taxing days worthwhile. It really makes me proud that even though Pertemps has developed into such a huge, profitable company, our employees still dedicate time and care into every single candidate and client and never fail to offer a memorable experience.
Bridget carried on to say, "I had never used a recruitment agency before - I think the stereotype is that they mainly offer low-skilled temporary work - but I'm so glad that I did and will do so again if needed. Thank you for helping me to get a fantastic role to take into the new year."
Comments like this certainly make all the hard work worth it. Well done to Charlotte for her brilliant service. Keep up the good work!