Pertemps are sponsors of the prestigious Women of the Year Awards, which celebrates inspirational businesswomen across the UK.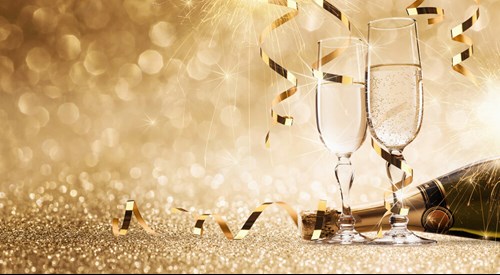 Other sponsors include British Airways, HSBC, Smooth Radio and more, who along with Pertemps offer their support to the event, which is in its 35th year. Funds are raised for Tomorrow's People and national disability charity Revitalise.
I'm proud Pertemps is sponsoring the Women of the Year Awards as part of our pledge to support and encourage women to aim high and gain jobs in senior positions. The awards embody everything our company stands for and provide young women with role models to look up to from a variety of different backgrounds and industries. I'm also proud to be on the judging panel of this year's competition.
Earlier this year, the Deputy Mayor of London, Joanne McCartney, joined past winners, business leaders, sponsors and directors behind the Women of the Year Awards 2017 to launch this year's competition at the House of Lords. 
She said, "These awards highlight the entrepreneurship, endeavour and determination of businesswomen across the country and will act as an inspiration for hundreds of thousands of women who are doing incredible things every day. I'd like to see as many women as possible enter this competition so we can celebrate their fantastic achievements. I also urge both men and women to suggest names of businesswomen who deserve recognition.  "In the meantime, the Mayor and I will keep spreading the message to businesses that it is crucial that they remove any barriers to women by adopting the highest possible standards for fair pay, good working conditions and gender equality."
Awards like this are essential if we want to encourage more and more women to aspire to hold the most senior positions within companies across the UK.
If you know an inspirational businesswoman or are one yourself, contact Judy Groves via Sharon@rigbygroupplc.com to apply. If you'd like to purchase a ticket, email event@womenoftheyearawards.org.uk – the awards event is in October, so get your nominations or tickets now to avoid disappointment.
For more information, head to http://www.womenoftheyear.org.uk/index.html