Chancellor Philip Hammond announced the Spring Budget on International Women's Day this year, a day for celebrating the achievements of women across the globe. With inequality still rife between men and women, I wanted to find out the real impact on women, if any, that this Budget will have.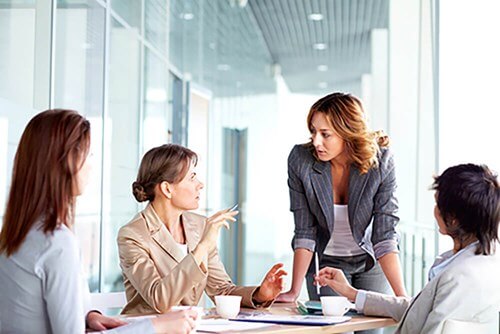 Before the Budget even began, Prime Minister Theresa May declared that the government are allocating an additional £20 million of government funding to support organisations tackling domestic violence and abuse of both men and women.  
Following this announcement, Philip Hammond presented the Budget, adding an additional £5 million funding for returnships, which will support people, particularly mothers when returning to work after a long break. A further £5 million will fund the upcoming 100 years of voting rights for women celebrations.
An extra £2 billion of funding for social care over three years was also announced. This is very welcome, even if it is a little overdue. Women make up most of the paid workforce in this sector, as almost 82% of social workers are female. However, although £2bn sounds like a significant amount, it can be argued that is it nowhere near enough to help local authorities and vulnerable families all over the UK.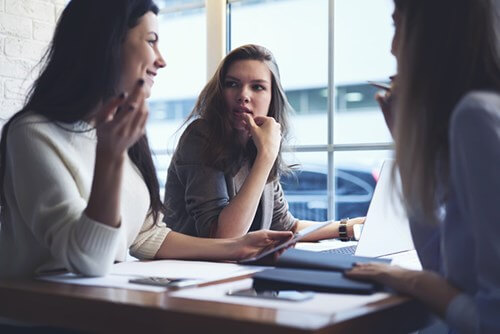 Childcare entitlements double to 30 hours a week from September 2017 for working parents with three and four year olds, along with tax free childcare, saving families up to £2000 a year.
This is another welcome move, but again it must be questioned whether this is enough.
Hopefully this Budget has a positive impact on women around the country - it's great that the Chancellor is addressing the issue head on. Although there could be more done to tackle problems such as the gender pay gap, the inclusion of so many issues effecting women in the Budget leaves me feeling optimistic for the future.
Hear what I had to say about Women in business earlier this year on International Women's Day