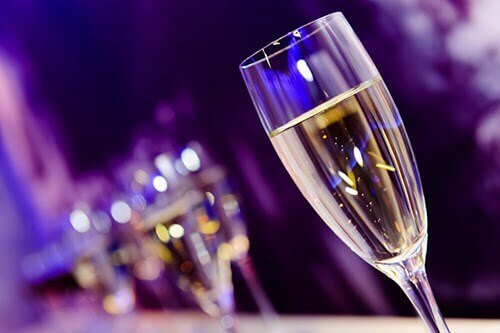 I'm proud to announce that Pertemps is sponsoring the Women of the Year Luncheon and Awards once again. The awards are back for their 36th year in October and are set to be the biggest and best yet.
Women of the Year highlights and celebrates the achievements of businesswomen across the UK and encourages others to aim high. The event is an inspiration for thousands of people who do incredible things day in, day out.
Last year's Luncheon and Awards was a huge success. The number of nominees received was astounding and over 600 women attended the ceremony. I had a wonderful time on the judging panel and was truly inspired by the amount of talent in the room that night.
Nominations for this year's awards are open. If you are an extraordinary businesswoman who has accomplished great success or if you know somebody who is, get applying! There is no reason not to – this is a fantastic opportunity to shout about women's successes and one that cannot be missed.    
To find out more about Women of the Year and how to apply, head to www.womenoftheyear.org.uk