Creating a positive experience for candidates is an integral part of working for Pertemps. With technologies advancing, and our population increasingly diversifying, we've created a digital candidate registration system to meet the needs of all of our candidates and clients.
Our candidate registration system proved highly beneficial when its launch was fast-tracked at the beginning of the pandemic in March 2020. This ensured operations became truly mobile to continue placing workers into vital roles within the NHS, schools and children's services and food and pharmaceuticals packing and distribution. As a result of this process, Pertemps was recognised by the industry as being the most compliant and resilient in the UK (Recruiter Investing in Talent Awards 2020).
Moving our registration process online has enabled us to enhance the overall experience enjoyed by our candidates. Our system has made it quicker, easier and more flexible for our candidates to register with Pertemps. Our 'digital by default' system has allowed us to spend more quality time to speak with our candidates; understanding their needs and assessing their suitability for roles and assignments.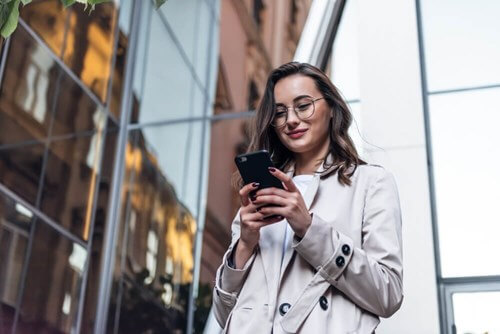 Our online platform has enabled us to improve speed to hire, reducing the time from 3 days to within an hour of receiving a registration link. The average time to complete is 21 minutes. We are able to instantly capture and engage with job seekers. This capability allows Pertemps to respond instantly to demand and scale very quickly for large projects. Since launching in March 2020, we have registered nearly 58,000 job seekers.
We've provided a simple, clear and intuitive layout, which is fully compatible with all mobile devices, tablets and computers. 81% of registrations have been completed on either a mobile phone or tablet.  Our fast, visible and simple system enables candidates to be in control of their own recruitment journey and go at their own pace.
Through digitisation we have been able to continue and maintain our businesses mission to reduce our paper use and reduce our carbon footprint. The system enables our candidates to view current registration questions, handbooks and contracts, as well as having the ability to capture and store important documents easily and securely without all the lengthy paperwork. Since becoming "paperless", we've saved 312 trees – that's over 3 million pieces of paper!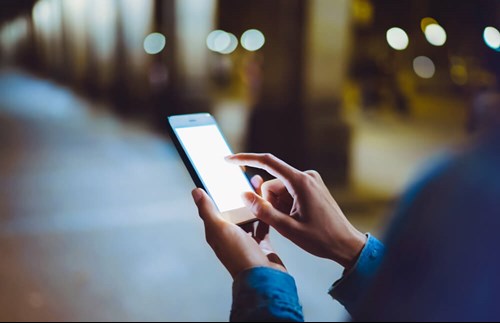 In the midst of the pandemic, our online registration has played a pivotal role in keeping our employees, candidates and clients safe, while continuing to provide a seamless mobile service. Our rapid move to mass home working, and digitalisation of candidate registration and placement, was relatively seamless for the Pertemps Network Group.
Here's what our candidates have said:
"Probably the best of the agencies that I've registered with"
"I can't believe how easy that was"
"Loved that I could do it all on my mobile phone"
Our teams are supporting candidates and clients all over the UK. Pertemps Network Group is here to support you. To find out how Pertemps state-of-the-art technologies can help you rapidly respond to business changes, contact your local branch today.