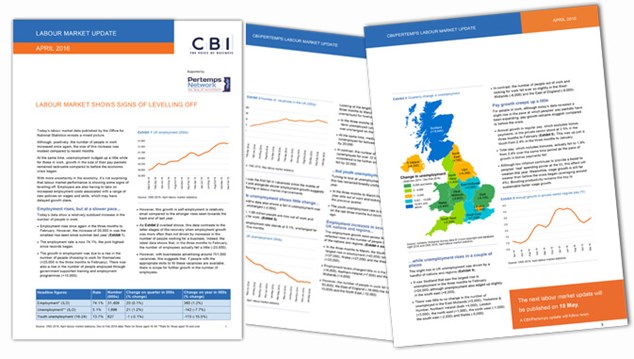 In the three months to June 2017, employment continued to increase, up 125,00 on the last quarter.
The number of people in work is now over 32 million, the highest it has ever been.  
Looking at the figures more closely, the age group that saw the biggest fall in unemployment was those aged 25-34 years (-32,000), 16-24 years (-17,000), and those aged 35-49 years (-15,000).
To read the full report, click the button above.