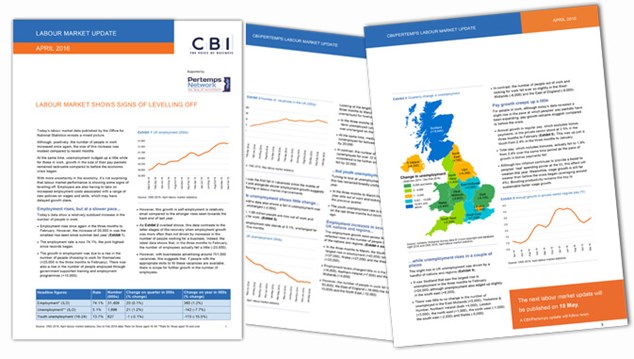 According to the ONS, the UK labour market continued to defy gravity in the beginning of 2019 against a backdrop of tepid economic growth and heightened uncertainty.
The employment rate rose again to a new record high, with the unemployment rate at another record low.
The unemployment rate dropped to 3.9%. Meanwhile the number of vacancies was little changed, the number of job seekers per vacancy (1.6) remains the lowest since records began. These are signs that the labour market remains tight.