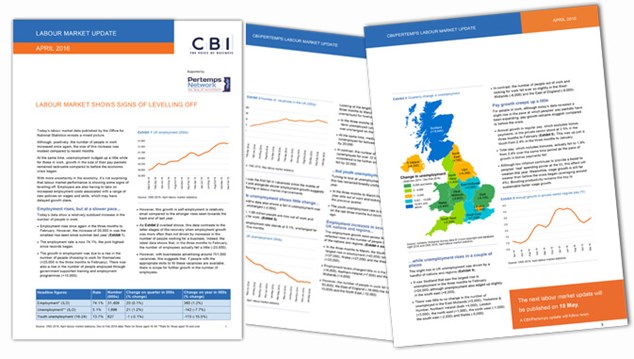 Employment rates return to record highs, according to this month's Pertemps/CBI Labour Market Update, rising by 168,000 to 32.3 million in the three months to January 2018.
However, nominal and real pay growth continue to improve gradually, but we are a long way from strong real wage growth. 
To the full low-down, click on the button above.