Labour market strengthens, but pay growth remains a concern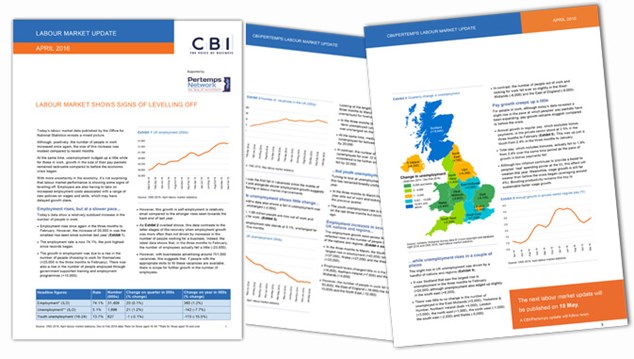 Data released today by the Office for National Statistics shows a labour market that is performing well, with the number of people in employment rising and those of out of work falling.
But for people in work pay growth remains a concern. After accounting for increases in the prices of goods and services, growth in regular pay (which excuses bonus payments) fell back for the third month in a row to the lowest pace of growth since 2014.