It's that time of year again when love is in the air and people pluck up the courage to use some classic, cheesy chat-up lines. Although we don't advocate flirting with a potential employer, there's no reason why you can't put a creative spin on some of the old classics to get noticed and land the job you love. Here goes: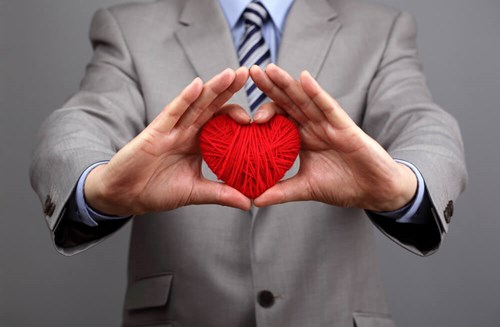 "You look nice today"
Ok, it might seem a tad forward to go in head first with this line, but who doesn't love a sincere compliment from time to time? On a first date, a compliment is given to break the ice, in an interview you can acknowledge something specific you admire about the company you're looking to work for to create a starting point. This could be a partnership with a charity that is close to your heart, the company's culture or work ethic or maybe a recent project that was successful – get creative!
"Let me buy you a drink" 
If you're engaging with individuals who work in an industry you wish to pursue; let's say, at a networking event as opposed to an interview, you are asking someone kindly for their time and to share their knowledge with you. While you may not be at a bar, asking the bartender to whip-up a mean martini, it is entirely appropriate to invite someone for a cup of coffee – just remember to pick up the tab if you requested an informal meeting!
"If I could re-arrange the alphabet I would put 'U' and 'I' together"
This one might have you cringing behind your notepad and scratching your head thinking, 'how can I out a spin in this?' Don't worry, easy peasy. Remember, no matter what job role you're looking for all employers will be trying to determine how successful you would be as an employee with the company. When you're in the hot seat, be sure to emphasis why you and your potential manager would work well together, as well as the extended team.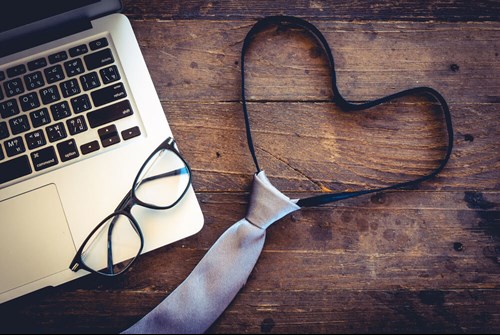 "Do you come here often?''
We wouldn't advise using this line quite literally in an interview as you might become victim to a very awkward silence. However, you can change this cheesy line to 'how long have you worked for this company?' Whether it's an interview or a business event, it's easy to remember, a good ice breaker and shows your enthusiasm to know more about the person and the industry.  
"What's your sign?"
This isn't an invitation to delve into spiel about the most compatible astrological signs and what yours says about you as such – but it is a great opportunity to share with a potential employer a little bit more about your personality. If you're writing a covering letter, don't be afraid to let your personality shine through. Share your interests and how they relate to the role and how your personality would fit the job you're applying for.
"I seem to have lost my number, can I have yours instead?"
Again, your magic is required here. Although it might seem like a ballsy move, it's perfectly acceptable to ask a hiring manager or business member for their contact information so you can get in touch in the future. An email address will suffice, but asking for the best contact number will show you're keen to speak to that person in the future.
If you're seeking more job search advice, we have plenty of blogs packed with top tips!