We spend more time with our colleagues than we do our own relatives and friends, truly giving meaning to the phrase 'work family'.
Over time it seems like you couldn't do without your team around you, sharing work gripes, plans, inside jokes and ideas for the Christmas party. It all changes when someone drops the ball to announce they are leaving.
Depending on your industry, this could end up being a pretty standard thing and moving on just becomesa new chapter. However, if a colleague leaving comes as a shock to you, it can be a hard to handle. Here are a few tips to help you survive the announcement and move on: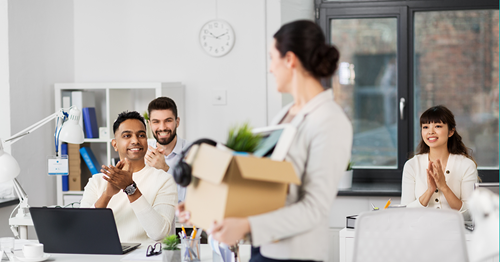 Understand
If your work friend leaving comes out of nowhere, it can feel like a betrayal of trust. You may be thinking 'Why didn't they tell me or give me a heads up?'
Try to put aside your personal feelings and realise it isn't aimed at you. A person's decision to leave could be dependent on a variety of factors. Take the chance to listen and be supportive to your colleague. Choosing to leave was probably a hard decision and they will be upset to leave too.
Reach Out
If you're feeling a little lost, speak with your manager and discuss where you stand and voice any concerns to them. This may help you feel reassured and there could be a plan in place for a replacement or hand over.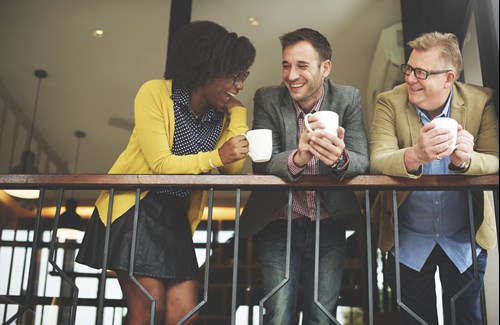 Reflect
Although you may be losing a colleague, this could open opportunities for you. Are you able to pick up some of their duties or potentially step into their role? Make your ambitions known to your manager without stepping on anyone's toes.
However, a colleague leaving can also have the opposite effect and bring about the realisation of wishing it was you instead of them leaving. If this is the case, give it some time and let the storm pass. This may be a temporary feeling or it may be a more serious issue. Either way, judge what's best for yourself!
Don't Gossip
It may be tempting to go running to the rest of the team to discuss the reason a person is leaving but try to be respectful. Your colleague may wish to keep their affairs private and any gossip is bound to be spread and misconstrued.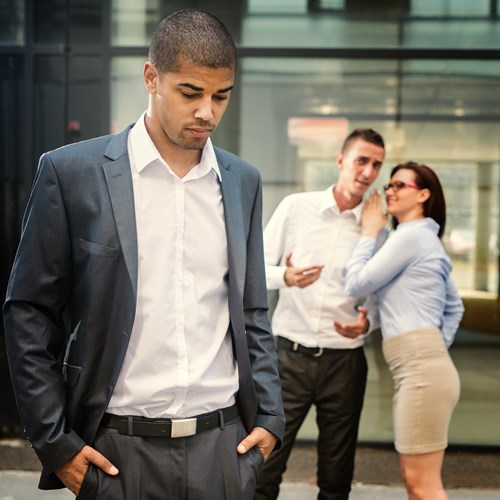 Keep in Touch
If you're truly upset about a colleague leaving, make them aware how much you want to stay in touch. Get their contact details and potentially make their last day a special one with a lunch or meal with the team. Turn the situation into something positive. When a good colleague leaves, it may feel like the end of an era but as Doctor Seuss says 'Don't cry because it's over. Smile because it happened' and look to the future.
Have you decided enough is enough? Why not have a look at our latest roles and apply yourself? www.pertemps.co.uk