COVID-19 has changed the work landscape and as we all continue to navigate our way through the pandemic, now is a good time to brush up on in-demand skills that will help you put your best foot forward in the search for a new job. We've rounded up four skills to succeed…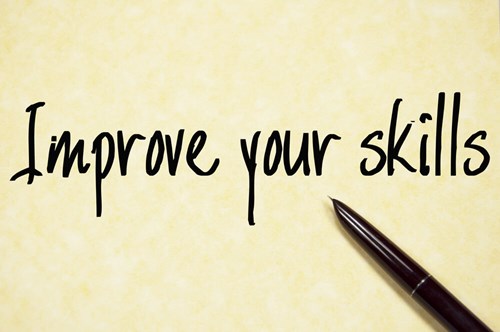 Agility and adaptability
Being agile and adaptable is increasingly important in today's job market. Employers are looking for candidates with an open mind – this means being able to work under pressure, adjusting to new work deadlines and prioritising and potentially taking on new responsibilities. In an ever-evolving climate, employers want candidates who can evolve as well.
Emotional intelligence
Emotional intelligence is having the capacity to understand and manage your emotions. Although the notion may seem complex, most people already have some of the skills that make up emotional intelligence. They include self-awareness and having the ability to forge relationships with others.  In uncertain and challenging times, having the ability to identify and manage your own and others' emotions is very important.
Innovation
This doesn't mean you have to be a creative professional, it means thinking outside of the box in any job role. There will be constant changes and challenges in every industry right now, so employers will be looking for candidates who are keen to pitch in with innovative solutions – big or small. This could range from ideas for products or new ways of working that are more effective for you and your colleagues.
Communication
Communication has always been career critical, but with remote working on the rise and an emphasis on company culture - employers are looking for candidates who can prove that they can communicate effectively with customers, clients and colleagues under a new and unique set of circumstances.
Still looking for work? Get in touch with your local branch today to discuss opportunities near you.